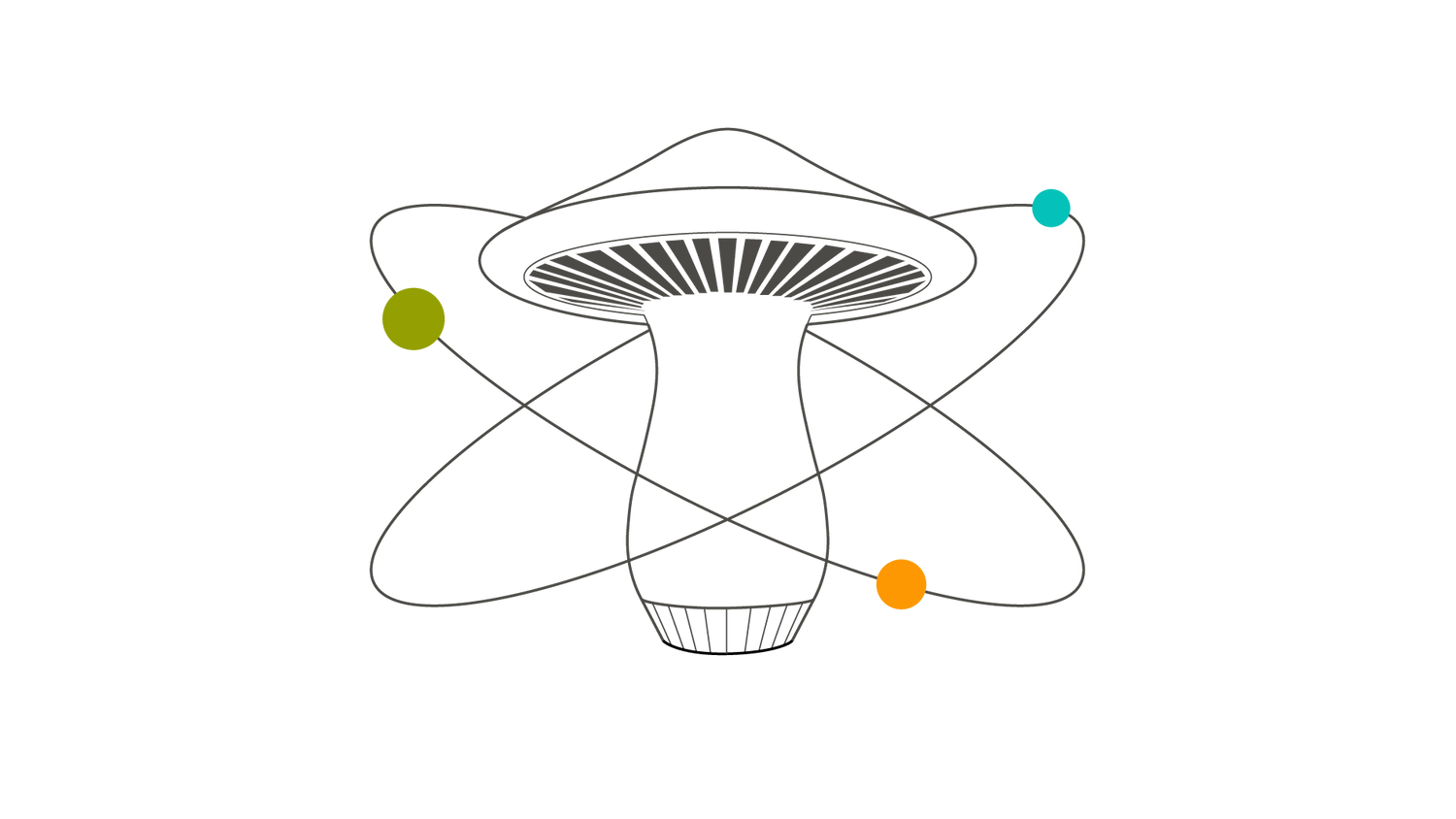 More about Moom
Learn a bit more about us and why we blieve the "Moom Lander" will be so awesome to have.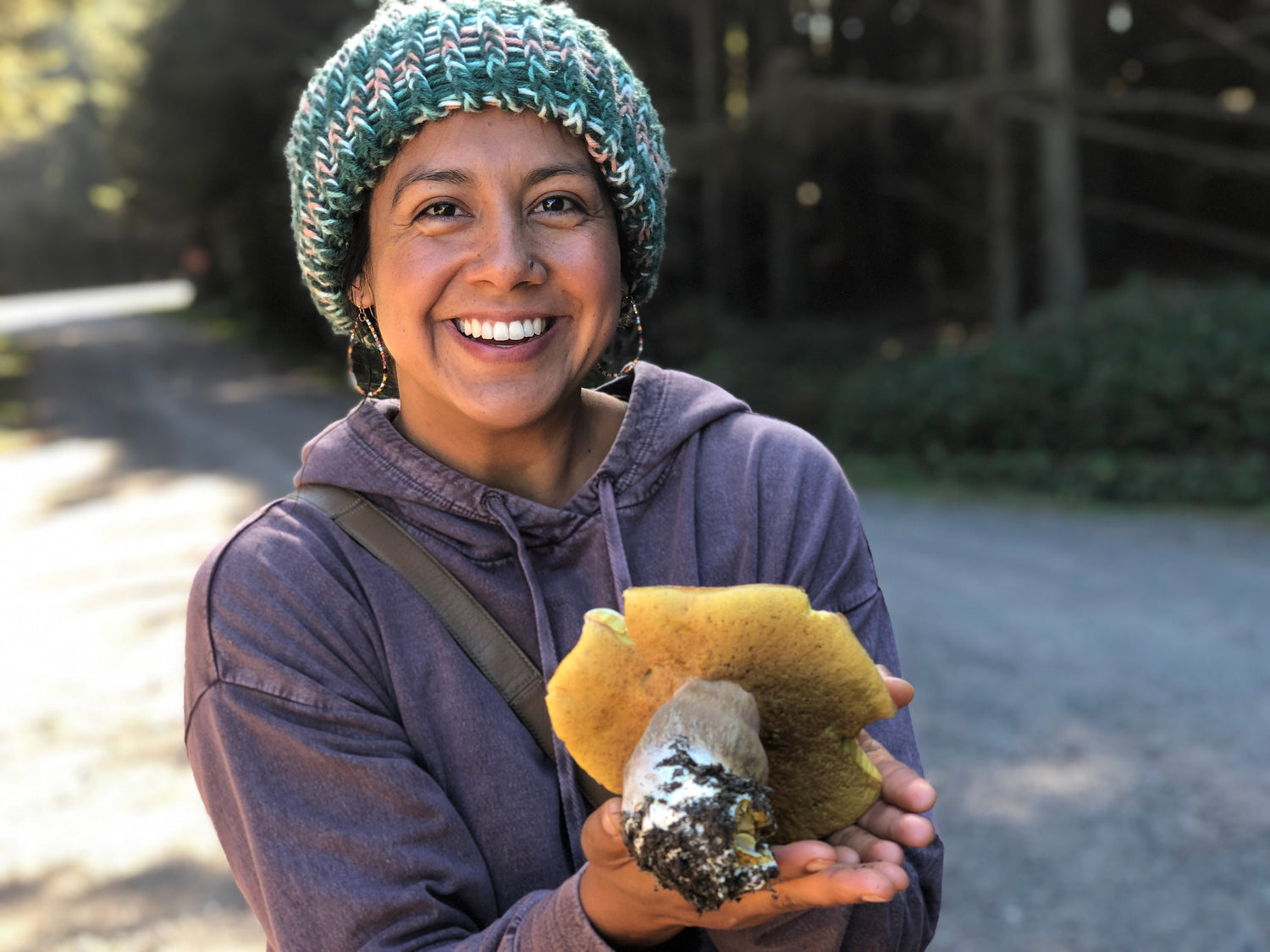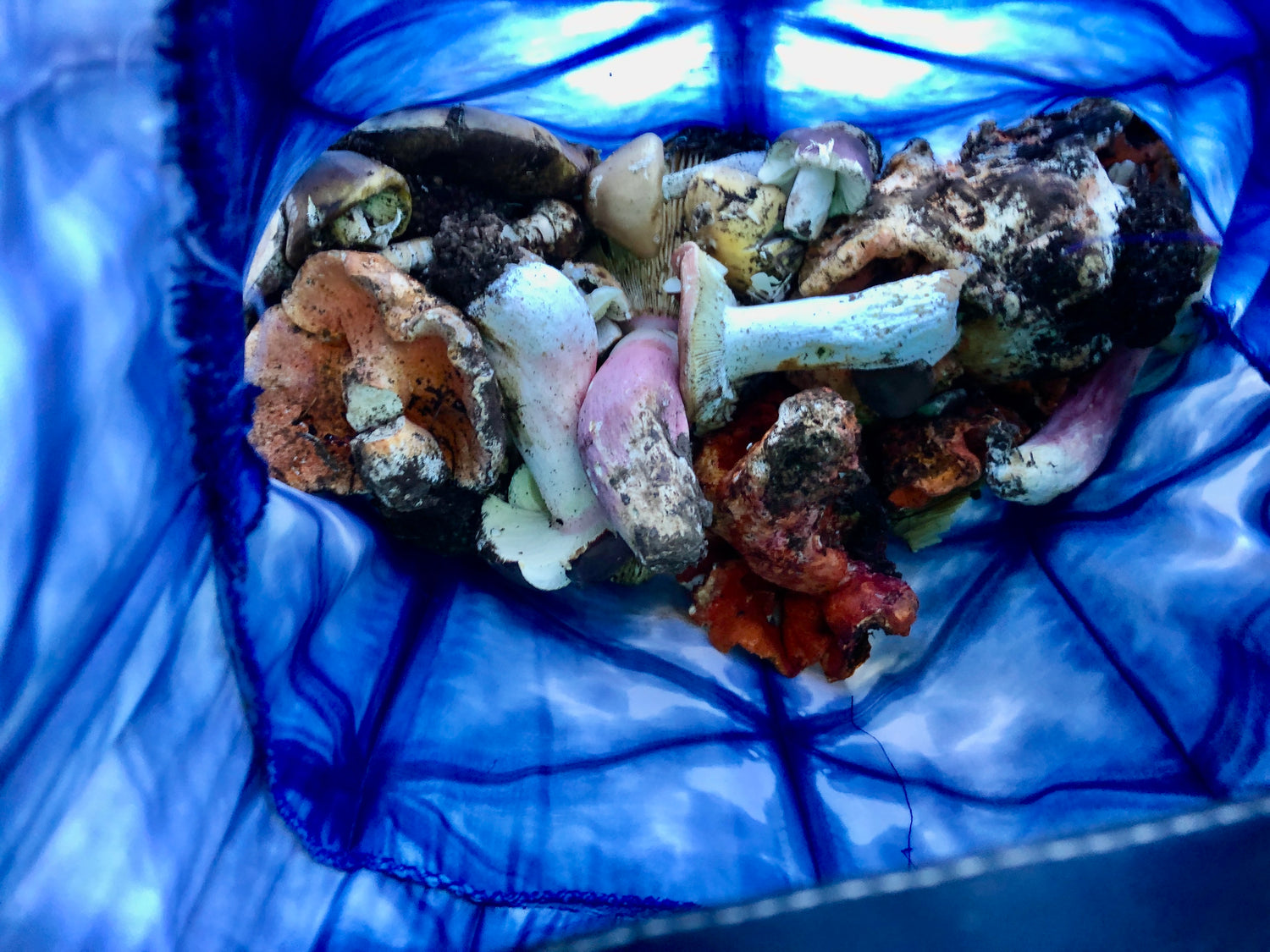 While foraging for mushrooms in 2020, inspiration struck us- we shouldn't be the only people to enjoy fresh mushrooms! How can we share this joy with others?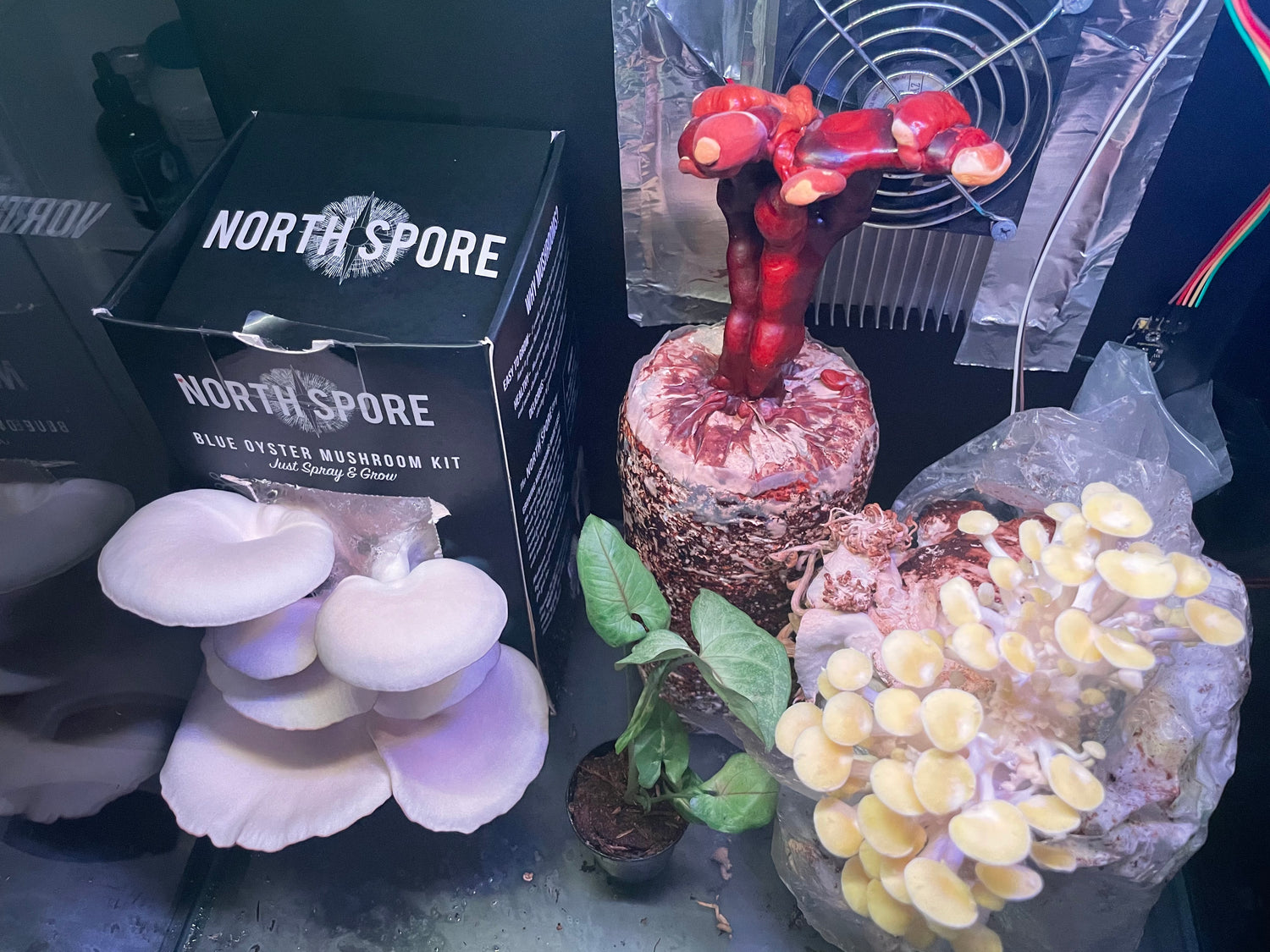 So we started experimenting....